MOTO NEWS
SX20 Timeline Recap | 28/05/2020
Supercross is back! Get primed for a return to racing with our Fox 2020 Supercross recap.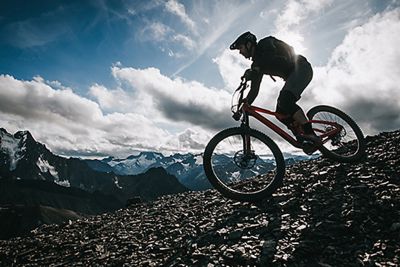 MTB NEWS
First Descent | Kenny Smith | 30/04/2020
Watch: Mountain bikes, helicopters, best buddies. What else could you ask for? Join Kenny Smith and crew as they explore remote parts of British Columbia by bike and helo.